The Benefits of Custom Upholstery
Surely, there is nothing better than custom upholstery. Do you have awkward shaped furniture? Have a specific job that is way out of the ordinary? Need to give your old furniture new life? This could be the right decision.
Undoubtedly, custom upholstery has a number of great benefits. It's always better to get something tailored to your requirements. Sometimes upholstery offered on the market doesn't match your furniture materials. In many cases, it also doesn't match the overall look of the room. When we design frames or padding, you are able to choose the shape, size, etc. And the most important- you get to choose the color.
Furniture upholstery is a major part of every room's decoration. That is why it's essential for every element to match the general look. Custom upholstery is quite affordable. Except for choosing whatever you like, you can get it for a reasonable price. It can also help you maintain the value of your furniture. If your old furniture is of good quality, you can easily get it repaired. Out Gold Coast Upholstery team will add beauty and value to your furniture.

Many people wonder whether to buy brand new furniture or try to renew the old one. Sometimes they are not satisfied with what they are offered. Luckily, this can't happen if you work with our Gold Coast upholstery team.
We are going to offer you quality custom upholstery. You get to choose everything according to your preferences. Our company repairs all kinds of furniture including sofas, chairs, bed heads. We can provide you with unique custom made furniture covers for your outdoor furniture as well. Or if you are a business owner, you can choose custom commercial upholstery. For more information, please don't hesitate to contact our friendly upholstery team.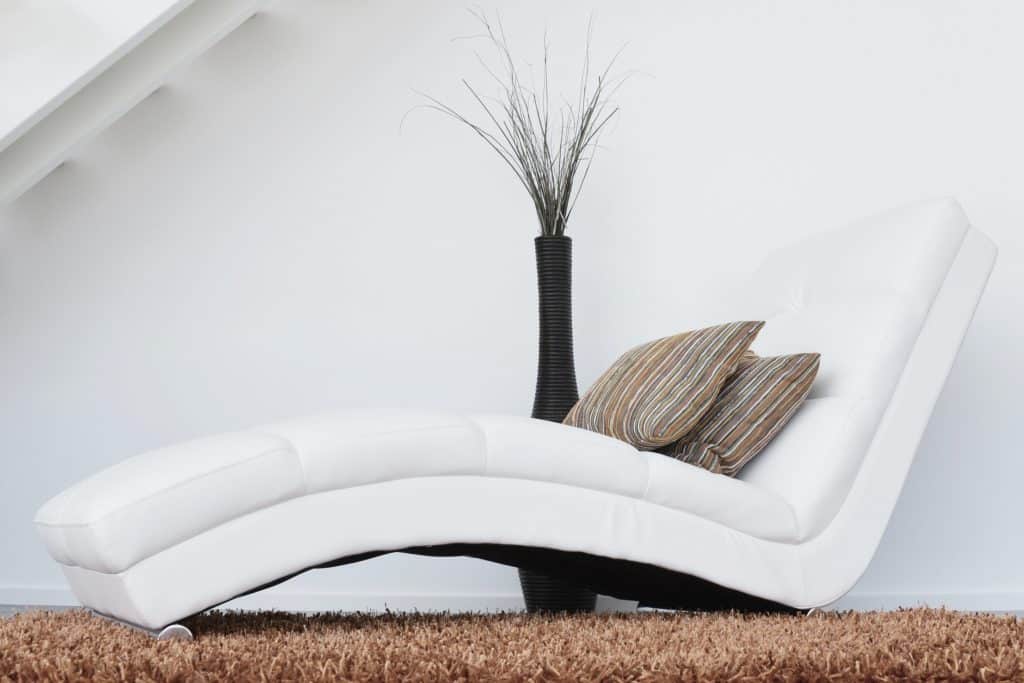 Call Now For Your FREE Quote!
Upholstery Delivered To Your Own Taste
Some people just have different ideas when it comes to furniture upholstery. And you don't have to buy what you are offered by no means. It's okay to share your own ideas and get custom upholstery. Our company can make your creative ideas come true. We can do quality furniture repair upholstery that matches your taste. Of course, you have to decide if it matches the whole atmosphere. Custom upholstery is also the perfect solution for business owners. They get to choose the size and color of their booth seating and outdoor furniture. It's important if they want to attract new customers. You can meet with our Gold Coast upholsterers in your location and discuss everything.
Custom upholstery is a dream come true for both individuals and business owners. Everyone can get creative and come up with their own ideas. Do you feel your old furniture has sentimental value? Then, don't throw it away and get your custom upholstery right away. Our Gold Coast upholstery team is available every day. If you aren't sure about something, you can ask for advice. You can reach us by calling (07) 5655 7654 or sending a message request. Use the form on the website and we will contact you as soon as possible.
Drop us an email for your FREE quote!