What Exactly is Marine Upholstery?
There are different types of marine upholstery fabrics. You have to ask your upholsterer which type is most suitable for your yacht or boat. A lot of yachts also have sleeping cabins. Our team is able to re upholster their furniture. Marine upholstery requires special skills and materials. So, it's vital to choose the best specialist. Our Gold Coast upholsterers are willing to listen to your ideas and explain everything in detail
We use materials that are resistant to extreme conditions and the harmful UV. When you get your boat re upholstered, it will be protected and can be used for a long time. We design both outdoor and indoor marine upholstery to make your experience on the water unforgettable.
When you get your boat or yacht re upholstered, you can lean back comfortably and enjoy the view. You can't do anything on your own, so you have to trust the specialists. And of course, you don't have to buy new furniture when you can fix all minor flaws. When marine upholstery is done right, it can last for a long time. For more details, we suggest you consult with our upholstery team.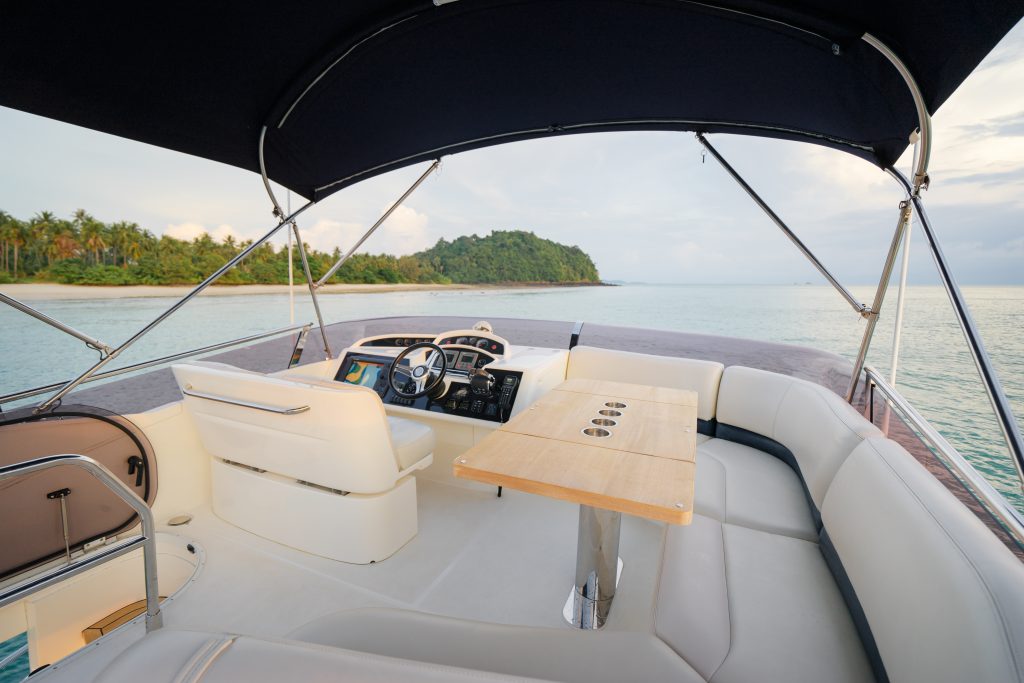 Boat Upholstery for Gold Coast mariners
Sometimes it's so hard to find marine upholstery specialist in your location. But it's also not impossible. Our company strives to provide high quality upholstery services for a reasonable price. We guarantee you to use only waterproof materials. In some cases, we might ask you what type of water you sail on. Whether it's salt or fresher. It is important when it comes to choosing the right materials for your boat.
Remember, upholstery services are not something to do by yourself. They require special tools and materials that you don't own. And of course, they require great skills and patience. Fortunately, those are typical for our Gold Coast upholstery team. They are friendly and always willing to help. If you have any creative ideas, please share them with our team. You can contact us by calling (07) 5655 7654. Or you can send a message through the form on the site. We will provide you with professional marine upholstery and many positive emotions. You may remember your awesome sailing experience forever.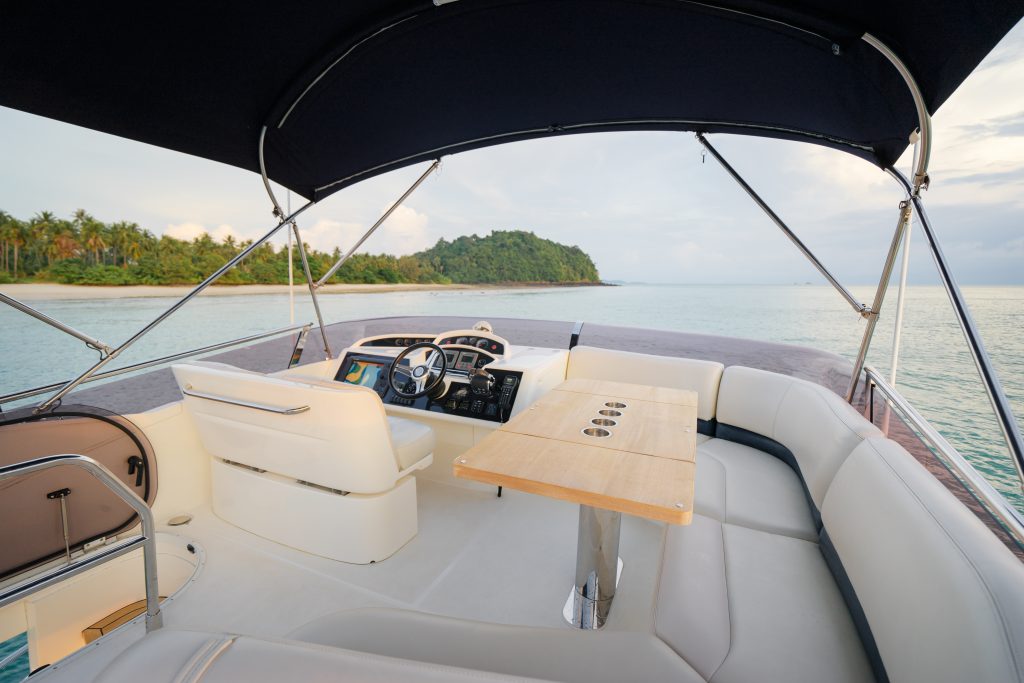 Call Now For Your FREE Quote!